education
• Ag in the Classroom
• Member/Adult Educational Programs
• Ag Education Partnership



membership benefits

issues & policies
• Current Issues
• Legislative
• Policy/Policy Development
•
FB ACT
PEACH TIME IS BACK!
The Warren-Henderson Farm Bureau Foundation and Ag Education Partnership annual peach fundraiser is back. We will be selling 25 pound boxes of peaches and the delivery date will be August 6, 2018.
ORDER FORMS ARE DUE JULY 27, 2018
click here for order form
WEST CENTRAL FS, INC. YOUNG PRODUCER EVENT
Tuesday, August 7, 2018.
9 am - Doyle Manufacturing Tour @ Palmyra, Missouri
11 am - Tour & Lunch at Titan Tire in Quincy
Transportation will be provided



RSVP BY AUGUST 1, 2018
click here for MORE INFO
McDonough County Farm Bureau Foundation, Warren-Henderson Farm Bureau Foundation & Tri County Cattlemen
10th ANNUAL GOLF OUTING
Saturday, August 18, 2018

Gibson Woods Golf Course - Monmouth, Illinois
Reservation Forms due by
August 10, 2018
5th ANNUAL FALL FESTIVAL 5K
Saturday, September 8, 2018
5K Run/Walk - 8:00 AM
|
Registration Begins- 7:15 AM

Registration & Parking at Monsanto Learning Center:
1677 80th St

|

Monmouth, Illinois 61462
Race Fee:
$25 per participant if paid by 8/27; $30 after 8/27
'Cheri on Shift' comes to Warren County
U.S. Rep. Cheri Bustos helped plant soybeans for the first time this week on a Warren County farm while discussing the importance of trade and crop insurance.
During her visit, Jared Kunkle explained the planting process and the technology and shared how he and his wife, Rachel, became first-generation farmers in 2008. Kunkle serves as president of Warren-Henderson Farm Bureau.
[ READ MORE ]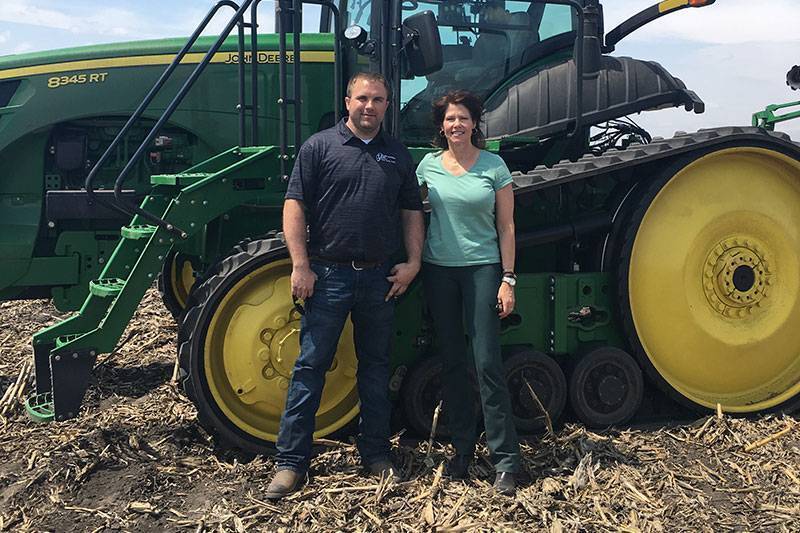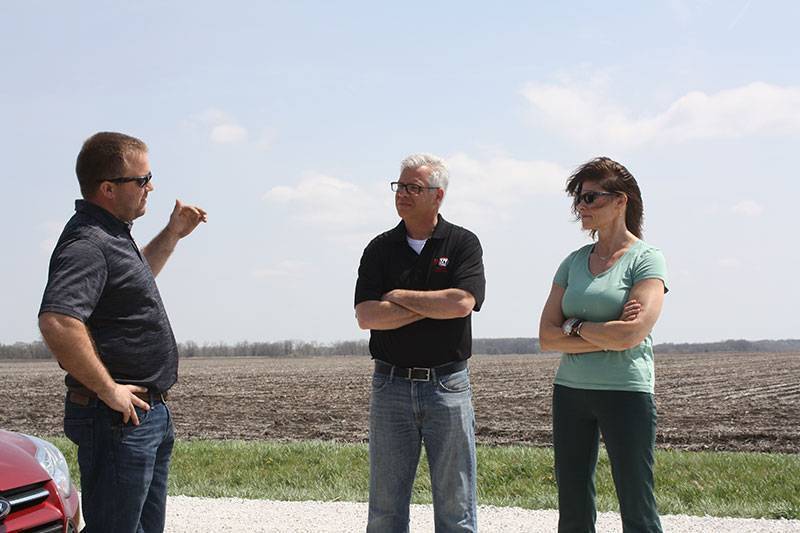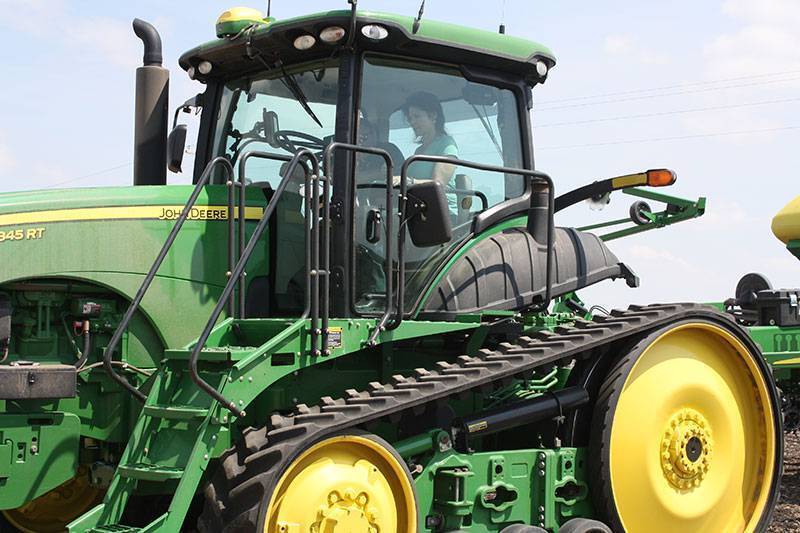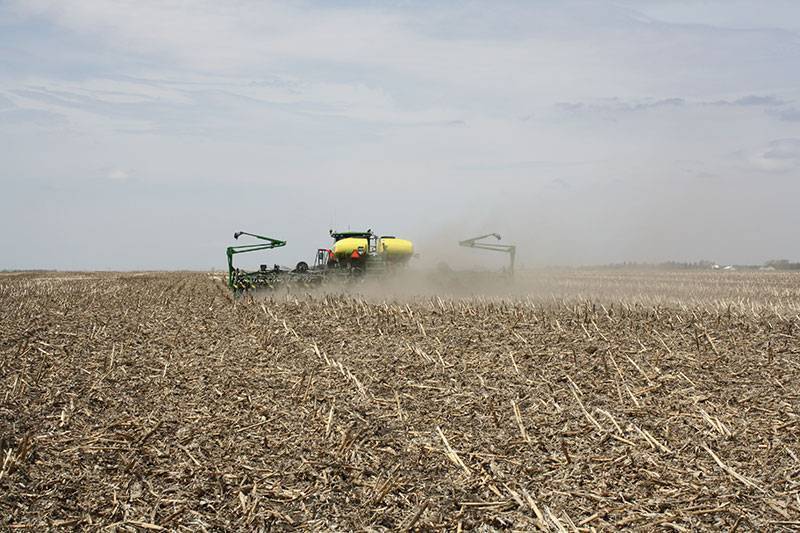 welcome
The Warren-Henderson Farm Bureau® is a non-profit, membership organization. We one of 96 other Illinois county Farm Bureaus which make up the Illinois Farm Bureau.  Each county Farm Bureau® is governed by their own board of directors consisting of farmer members. 

Farm Bureau was originally organized to promote the most permanent and profitable system of agriculture possible as well as the education, social and financial welfare of its members.  The organization has evolved into assisting farmers with legislative issues, providing leadership opportunities and educational programs, furnishing information on services and products and educating the general public about the agriculture industry.

We are a grassroots organization who takes direction from our members at the local level.  The policies of the Illinois Farm Bureau are a result of resolutions submitted from county Farm Bureau®s and adopted by the voting delegation of farmer members at the Illinois Farm Bureau® annual meeting.  We have both farmer (voting) members and non-farmer (associate, non-voting members).  Anyone 18 years or older can become a member. 
Warren-Henderson Farm Bureau®'s mission statement:
"To Promote and Support Agriculture and our Communities"
DONATE ONLINE TO OUR FOUNDATION
If you want your funds to go to a specific fund or event, please designate your wish in the text box.
$
---
news & events
July 14-21 - Warren County Fair
July 21-28 - Henderson County Fair
July 27 - Deadline to order peaches
August 6 - Peach delivery
August 18 - Golf Outing @ Gibson Woods, 9:00a.m.
August 20 - W-HFB Board Meeting, 7:00pm
September 1-8 - Prime Beef Festival
September 8 - 5th Annual Fall Festival 5K, starting point at Monmouth Monsanto
office locations:
MAIN OFFICE:
1000 N Main Street in Monmouth
Hours > 8:00am to 4:30pm
Phone:  309-734-9401 | Fax: 309-734-6097
EMAIL US
SATELLITE OFFICE:
406 E Main St in Stronghurst.
Hours when staff is present vary.
Phone:
309-924-1151