education
• Ag in the Classroom
• Member/Adult Educational Programs
• Ag Education Partnership


membership benefits
• Anyone can join Farm Bureau!
• Benefits
• Member Center


issues & policies
• Current Issues
• Legislative
• Policy/Policy Development

McDonough County Farm Bureau Foundation, Warren Henderson Farm Bureau Foundation & Tri County Cattlemen
9th Annual Golf Outing

August 5, 2017
Gibson Woods Golf Course, Monmouth
click here for Sign up
Delicious Southern Illinois Peaches!
The Warren-Henderson Farm Bureau Foundation and Ag Education Partnership are selling fabulous Southern Illinois, Cresthaven Freestone Peaches from Rendleman Orchard which is located in Union County. The price for a 25 lb. box is $30 and delivery is scheduled for Monday, August 14th. We will call and let you know when they arrive. Delivery will be to the Farm Bureau in Monmouth and peaches must be picked up that day. Quality cannot be guaranteed if peaches are not picked up immediately. Please review the attached Peach Handling and Storing Guidelines for additional tips
.
click here for order form
4th ANNUAL FALL FESTIVAL 5K
Saturday, September 9, 2017
5K Run/Walk - 8:00 AM
|
Registration Begins- 7:15 AM

Registration & Parking at Monsanto Learning Center:
1677 80th St

|

Monmouth, Illinois 61462
[
CLICK HERE TO VIEW THE COURSE
]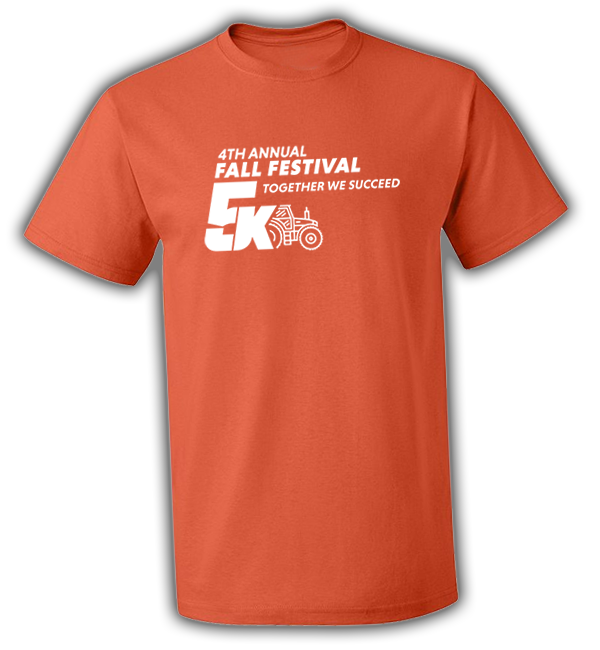 Want a t-shirt but aren't interested in the race?
CLICK HERE FOR T-SHIRT ORDER FORM
CLICK HERE FOR ONLINE T-SHIRT ORDER FORM
welcome
The Warren-Henderson Farm Bureau® is a non-profit, membership organization. We one of 96 other Illinois county Farm Bureaus which make up the Illinois Farm Bureau.  Each county Farm Bureau® is governed by their own board of directors consisting of farmer members. 

Farm Bureau was originally organized to promote the most permanent and profitable system of agriculture possible as well as the education, social and financial welfare of its members.  The organization has evolved into assisting farmers with legislative issues, providing leadership opportunities and educational programs, furnishing information on services and products and educating the general public about the agriculture industry.

We are a grassroots organization who takes direction from our members at the local level.  The policies of the Illinois Farm Bureau are a result of resolutions submitted from county Farm Bureau®s and adopted by the voting delegation of farmer members at the Illinois Farm Bureau® annual meeting.  We have both farmer (voting) members and non-farmer (associate, non-voting members).  Anyone 18 years or older can become a member. 
Warren-Henderson Farm Bureau®'s mission statement:
"To Promote and Support Agriculture and our Communities"
news & events
July 22nd - Young Farmers Kiddie Tractor Pull at Warren Co. Fair; 3:00 p.m.
July 26th - Young Farmers Kiddie Tractor Pull at Henderson Co. Fair; 6:30 p.m.
July 28th - Deadline for Golf Registrations
August 2nd - Deadline for ordering Peaches
August 5th - Golf Fundraiser at Gibson Woods; registration 8:30 a.m., shotgun start 9:00 a.m.
August 21st - W-HFB Board Meeting; 7:00 p.m.
Sept. 8th - Ag Education Day at Prime Beef Fesitval
Sept. 9th - Young Farmers & PBF Annual 5K Run
office locations:
MAIN OFFICE:
1000 N Main Street in Monmouth
Hours > 8:00am to 4:30pm
Phone:  309-734-9401 | Fax: 309-734-6097
EMAIL US
SATELLITE OFFICE:
406 E Main St in Stronghurst.
Hours when staff is present vary.
Phone:
309-924-1151