education
• Ag in the Classroom
• Member/Adult Educational Programs
• Ag Education Partnership



membership benefits
• Anyone can join Farm Bureau!
• Benefits
• Member Center
•
Abenity

issues & policies
• Current Issues
• Legislative
• Policy/Policy Development


TRACTOR DRIVE
SATURDAY, JUNE 2, 2018
The Maple City Antique Tractor Club is working in conjunction with the Warren-Henderson Farm Bureau Foundation to sponsor a Tractor Drive on Saturday, June 2, 2018, rain or shine.  The meeting time is 8:00am and the starting and ending point for the route will be the intersection of Route 41 and 116 outside St. Augustine. The group will stop at the midway point in Bernadotte Cafe in Ipava for lunch. The tractor club is dedicating all proceeds from the drive to the Foundation's Ag-in-the-Classroom and Scholarship Programs. 

Pre-registration is encouraged and can be done by completing the registration form on page 3 and returning it along with a $25.00 registration fee to the W-HFB Foundation. Please make checks out to W-HFB Foundation. For more information, call the Farm Bureau at 309-734-9401, email us at whfb@whfarmbureau.org.

All tractors with road speed are welcome, this is a great opportunity to spend time and visit with other tractor enthusiasts while helping to promote agriculture education to our youth.  For more information please call Russell Stewart at 309-255-4846 or the Warren-Henderson Farm Bureau.


click here for registration form
'Cheri on Shift' comes to Warren County
U.S. Rep. Cheri Bustos helped plant soybeans for the first time this week on a Warren County farm while discussing the importance of trade and crop insurance.
During her visit, Jared Kunkle explained the planting process and the technology and shared how he and his wife, Rachel, became first-generation farmers in 2008. Kunkle serves as president of Warren-Henderson Farm Bureau.
[ READ MORE ]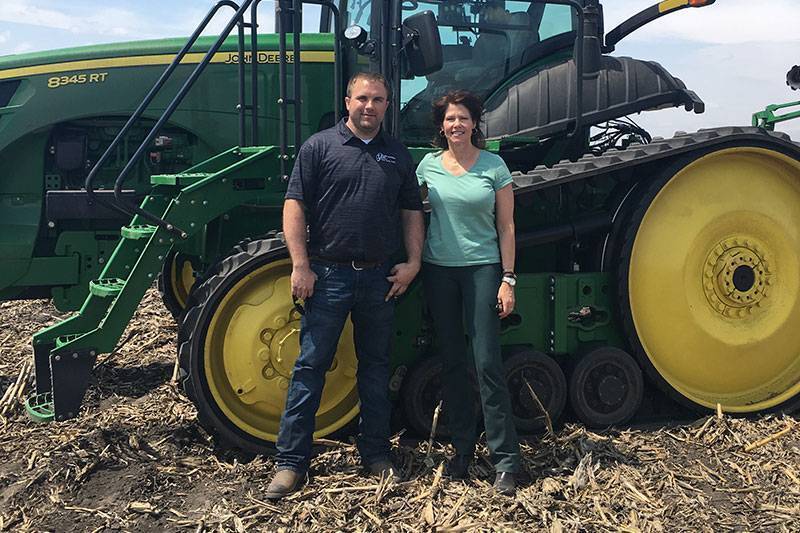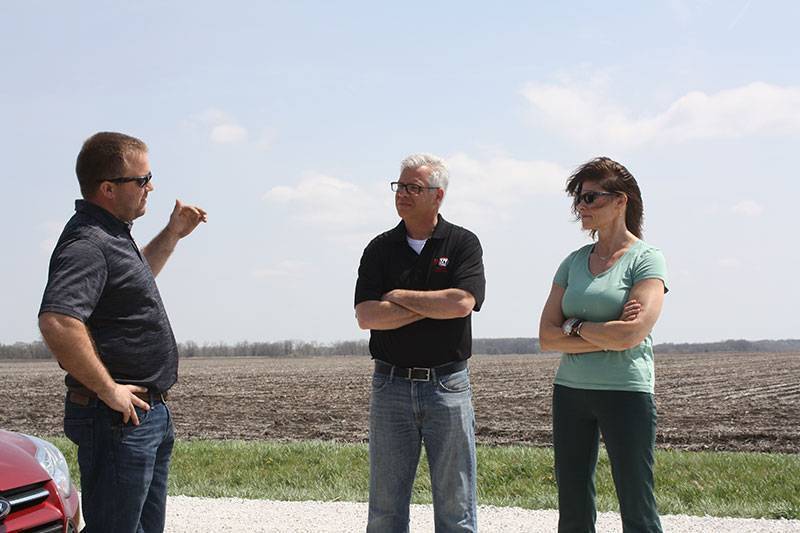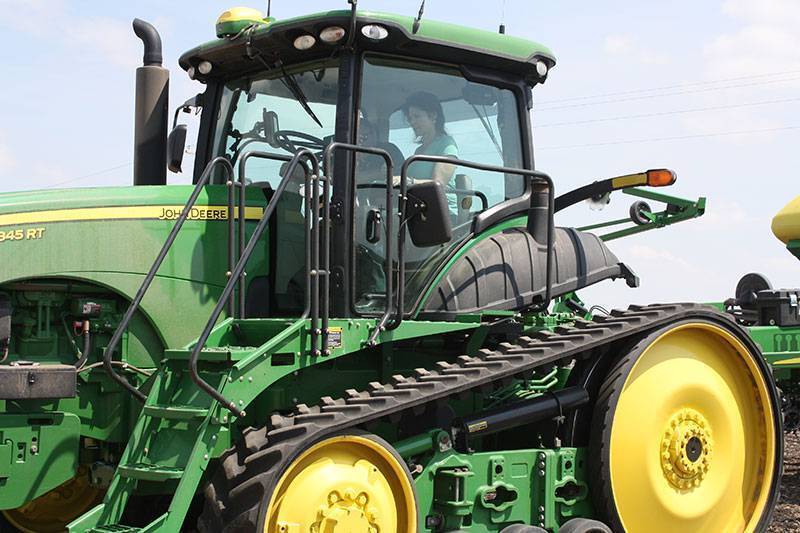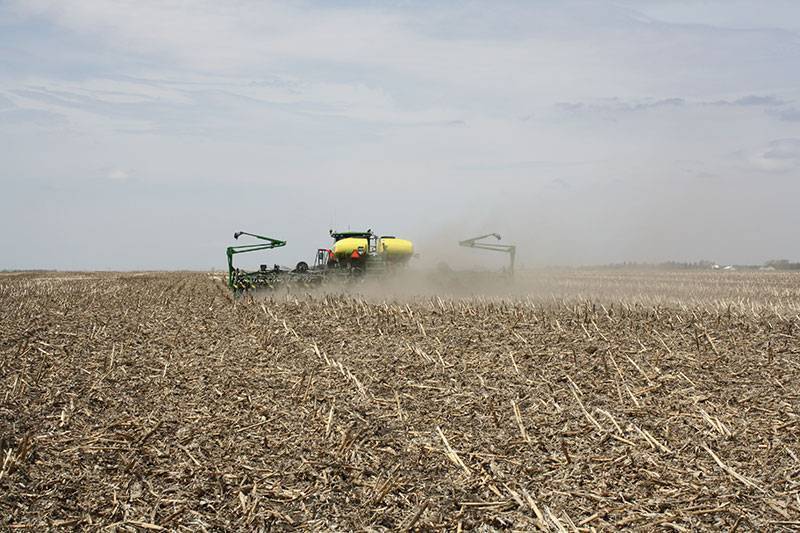 welcome
The Warren-Henderson Farm Bureau® is a non-profit, membership organization. We one of 96 other Illinois county Farm Bureaus which make up the Illinois Farm Bureau.  Each county Farm Bureau® is governed by their own board of directors consisting of farmer members. 

Farm Bureau was originally organized to promote the most permanent and profitable system of agriculture possible as well as the education, social and financial welfare of its members.  The organization has evolved into assisting farmers with legislative issues, providing leadership opportunities and educational programs, furnishing information on services and products and educating the general public about the agriculture industry.

We are a grassroots organization who takes direction from our members at the local level.  The policies of the Illinois Farm Bureau are a result of resolutions submitted from county Farm Bureau®s and adopted by the voting delegation of farmer members at the Illinois Farm Bureau® annual meeting.  We have both farmer (voting) members and non-farmer (associate, non-voting members).  Anyone 18 years or older can become a member. 
Warren-Henderson Farm Bureau®'s mission statement:
"To Promote and Support Agriculture and our Communities"
news & events
June 2 - Annual Tractor Drive, 8:00a.m.
June 12 & 13 - Summer Ag Institutes, 8:30 - 4:30p.m.
June 18 - W-HFB Board Meeting, 7:00 p.m.
June 19 - Steve Johnson Seminar @ Knox Agri Center, 7p.m.
June 22 - Young Leaders Outing, time TBD
June 26 - W-HFB Annual Meeting @ St. Patrick's, Raritan, 5:30p.m.
August 18 - Golf Outing @ Gibson Woods, 9:00a.m.
office locations:
MAIN OFFICE:
1000 N Main Street in Monmouth
Hours > 8:00am to 4:30pm
Phone:  309-734-9401 | Fax: 309-734-6097
EMAIL US
SATELLITE OFFICE:
406 E Main St in Stronghurst.
Hours when staff is present vary.
Phone:
309-924-1151