education
• Ag in the Classroom
• Member/Adult Educational Programs
• Ag Education Partnership



membership benefits

issues & policies
MONMOUTH WEATHER
Join Us At Our August 30th Nitrogen Strip Trial Field Day
Wondering if there is enough nitrogen to finish off the corn crop this year due to excessive rainfall? Warren-Henderson Farm Bureau® is hosting an upcoming nitrogen strip trial on Friday, August 30th comparing anhydrous ammonia applied in April to liquid nitrogen applied in June at varying rates. Nitrogen soil tests and tissue tests have been collected throughout the growing season to evaluate nitrogen availability and this preliminary information will be discussed.
Click here
for more details on this event outside Monmouth.
11th Annual Golf Outing to be held in August
Join the McDonough County Farm Bureau Foundation, Tri-County Cattlemen, and W-HFB Foundation on Friday, August 23rd at Gibson Woods Golf Course in Monmouth for their 11th Annual Golf Outing fundraiser. Registration will begin at 9:30am, tee time at 10:00am with a shotgun start for the 4 person, best ball scramble. The cost is $60 per person or $240 per team. The fees cover 18 holes, a cart, and a ribeye steak lunch. A registration form, as well as sponsorship opportunities, can be found
here
. Checks may be written out to McDonough County Farm Bureau Foundation. All proceeds will benefit all three organizations' scholarship and agriculture education programs.
6th Annual Fall Festival 5K Set for September
Join the Prime Beef Festival and W-HFB Young Leader Committee at their 6th Annual Fall Festival 5K on the morning of Saturday, September 7th. The race will begin at 8:00am, with registration beginning at 7:15am, and the starting point will be at Bayer Learning Center outside Monmouth. Proceeds from this fundraiser will go toward the Prime Beef Festival and agriculture education in Warren and Henderson Counties. Click
here
to see a registration form with more details, or visit
jotform
to register online.
Thanks To All Who Made The W-HFB Annual Meeting a Success
W-HFB hosted its 31st Annual Meeting on the evening of June 25th at the VFW in Monmouth. During the meeting, Chad Long and Adam Martin, retiring directors, were recognized for their many years of service to W-HFB. The 2019-20 Foundation scholarship recipients were also introduced. Rob Elliott of Cameron was awarded with the evening's Ag Service Award. After the meeting portion, a live/silent auction was held by the W-HFB Foundation and Ag Education Partnership. Van Adkisson was the evening's auctioneer and due to the generosity of sponsors, donors, and bidders, the auction campaign raised over $14,500 to be split between the scholarship and ag in the classroom programs. Comedian Tim Cavanagh was the night's entertainment and his routine ended out the evening. Thank you again to all the sponsors, businesses, and donors who made the evening a success. We appreciate the support more than you know!
2019 Auction Sponsors
Gold Sponsor: Lindell Aerial Ag
Silver Sponsors: Compeer Financial, Fairview Sale Barn, Midwest Bank, Security Savings Bank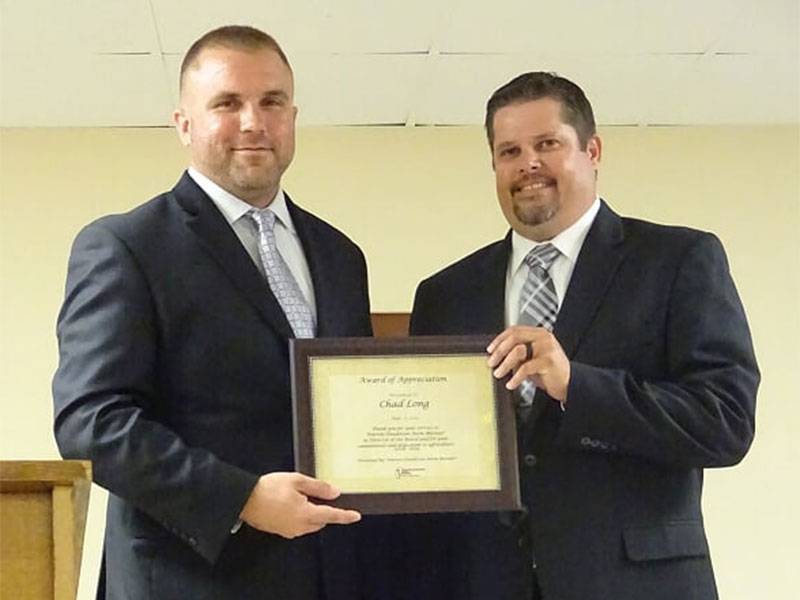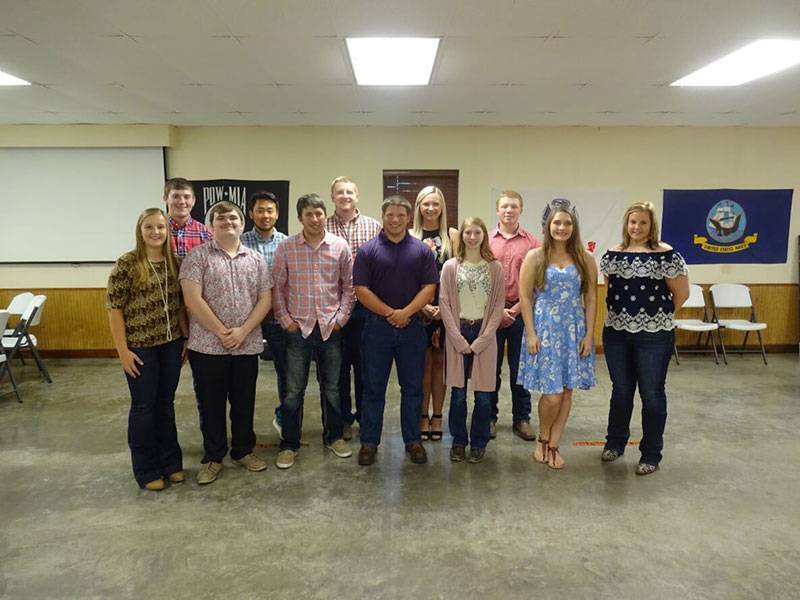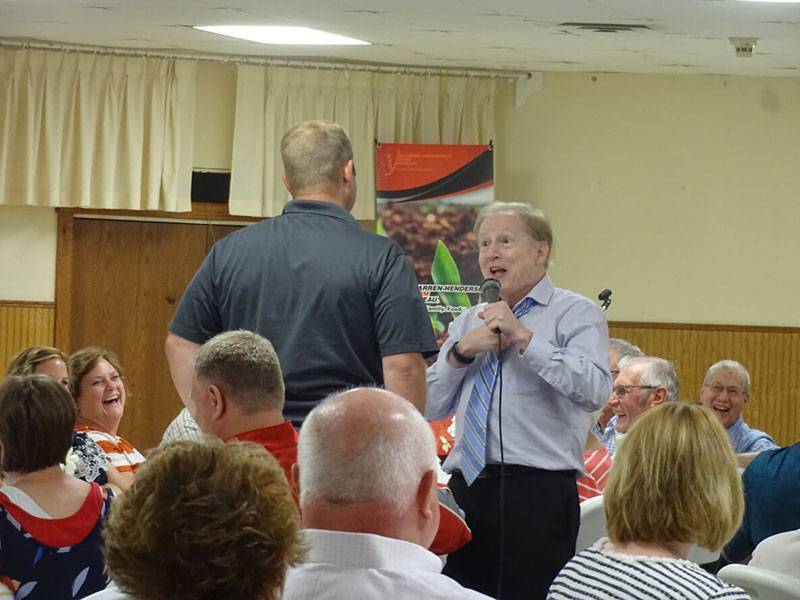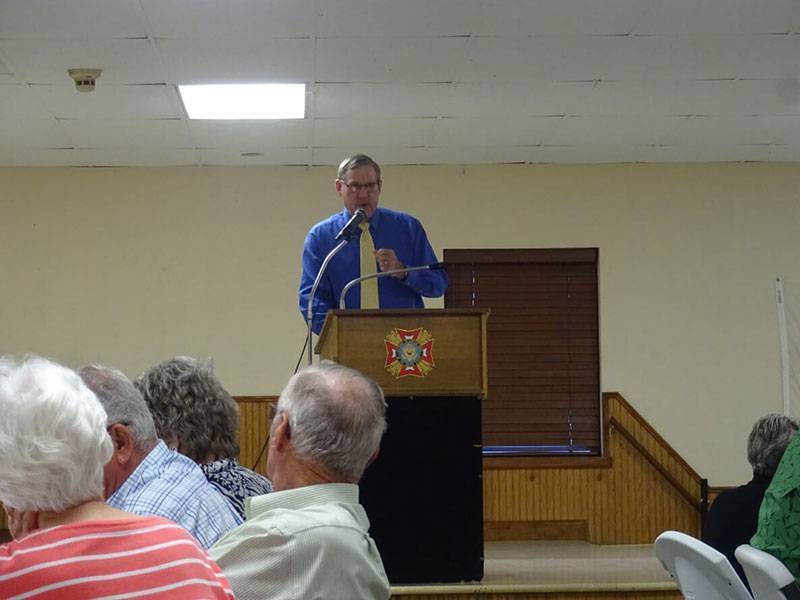 Next Generation Ag Advocates to host Transitioning Production Agriculture Meetings
To view the dates/locations of these informative workshops for farmers, land owners, and ag industry professionals, click
here
. Visit
nextgenag.us
for more information and to view specific details for each meeting.
MENTAL HEALTH AWARENESS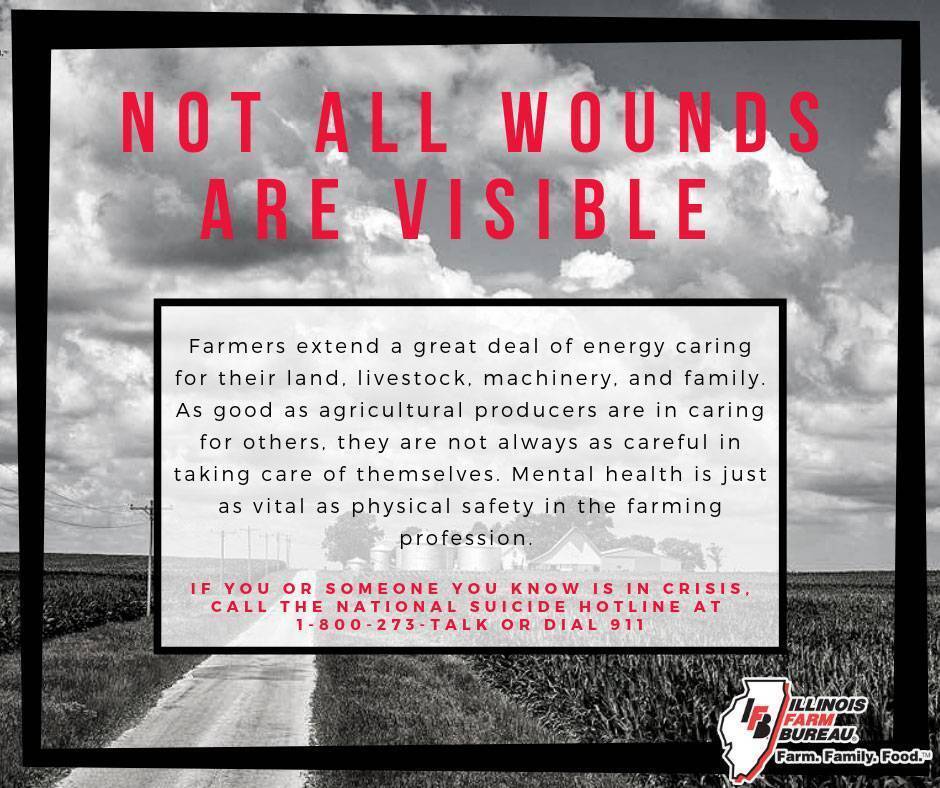 Not all wounds are visible and sometimes calling upon the farming community – friends, neighbors, or clergy can make a difference in managing stressful situations and crises. Below are some outside resources available for those in such a situation. More information can be found under the
LINKS
tab.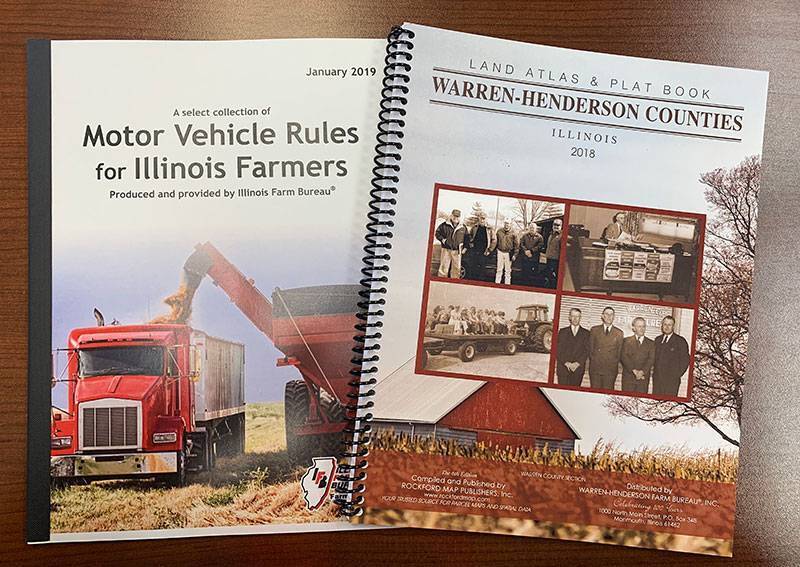 Plat Books & Motor Vehicle Rules Available
2018 Warren-Henderson Counties Plat Books are available for purchase at Monmouth and Stronghurst W-HFB locations. 'Motor Vehicle Rules for Illinois Farmers', a select collection of information on motor vehicle regulations, produced and provided by Illinois Farm Bureau®, are available in Monmouth & Stronghurst offices. An online version of the booklet can be seen here.
GET TO KNOW US
'Get to Know Us' is a feature of some of our Farm Bureau Young Leaders and volunteers. We hope to share what agriculture means to those featured, share the variety of agricultural jobs/careers in our surrounding areas, and have our communities get to know us a little better!
August's feature is on: Jacob Baker

[ CLICK HERE TO READ MORE ABOUT JACOB ]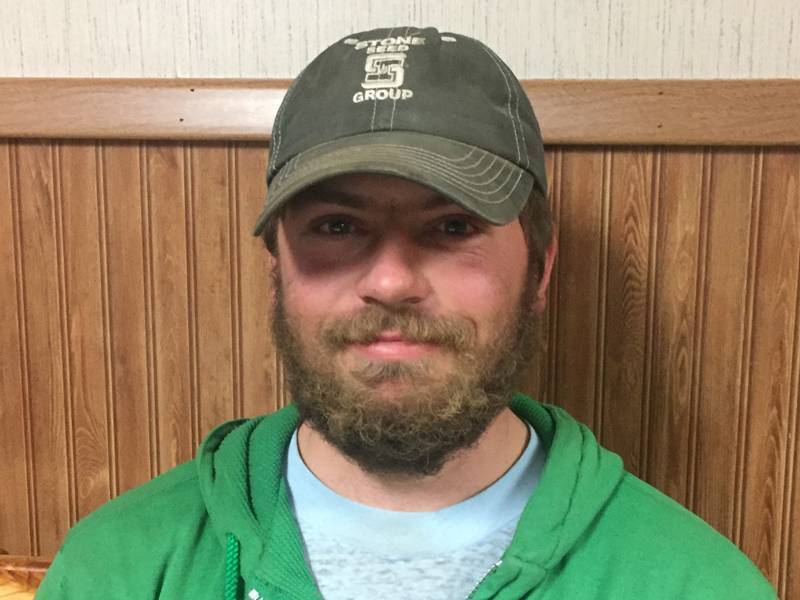 July's feature is on: Kendall Shimmin.

[ CLICK HERE TO READ MORE ABOUT KENDALL ]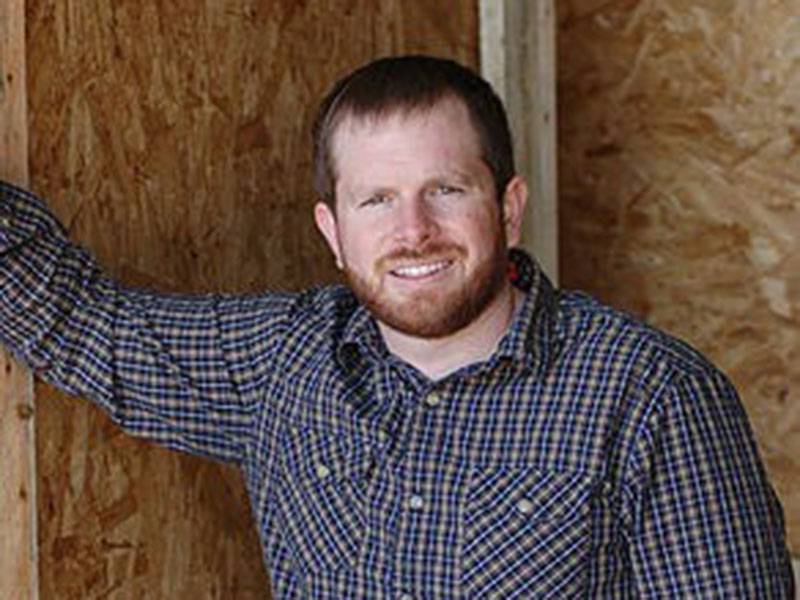 June's feature is on: Justin Allaman.
[ CLICK HERE TO READ MORE ABOUT JUSTIN ]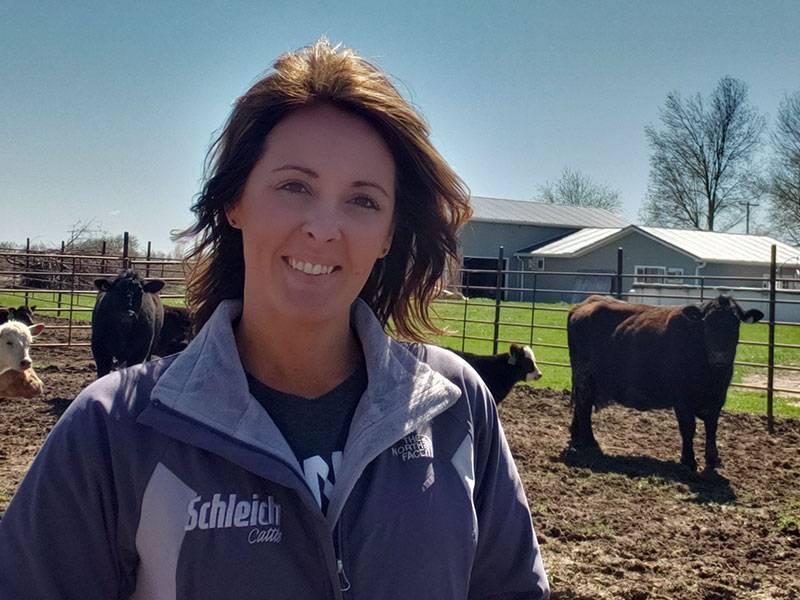 May's feature is on:
Cassie Schleich
.
[ CLICK HERE TO READ MORE ABOUT CASSIE ]
April's feature is on:
Jon Strickler
.
[ CLICK HERE TO READ MORE ABOUT JON ]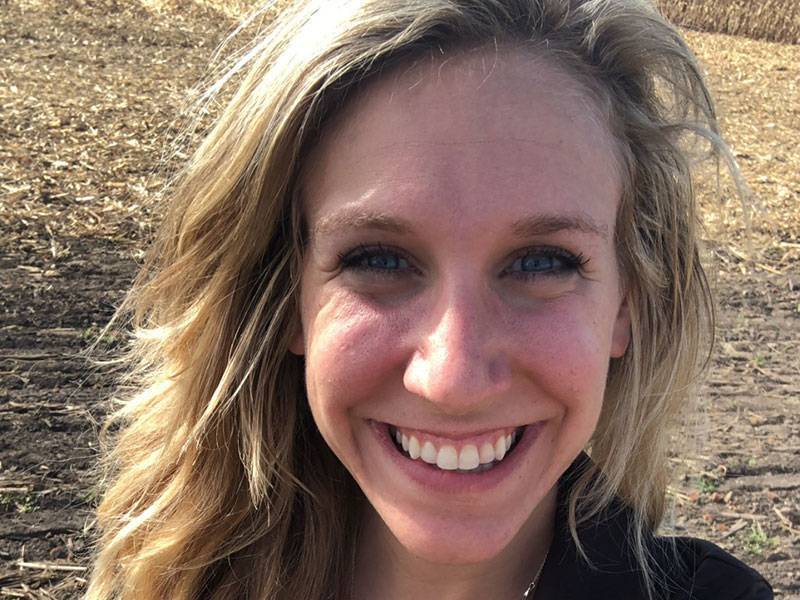 March's feature is on:
Taylor Huston
.
[ CLICK HERE TO READ MORE ABOUT TAYLOR ]
February's feature is on:
Jason Johnson
.
[ CLICK HERE TO READ MORE ABOUT JASON ]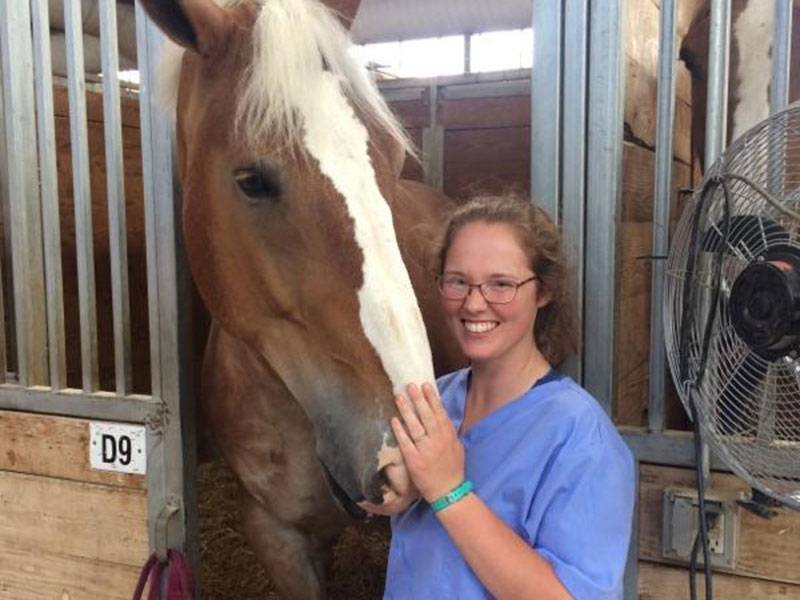 January's feature is on:
Julie Snodgrass
.
[ CLICK HERE TO READ MORE ABOUT JULIE ]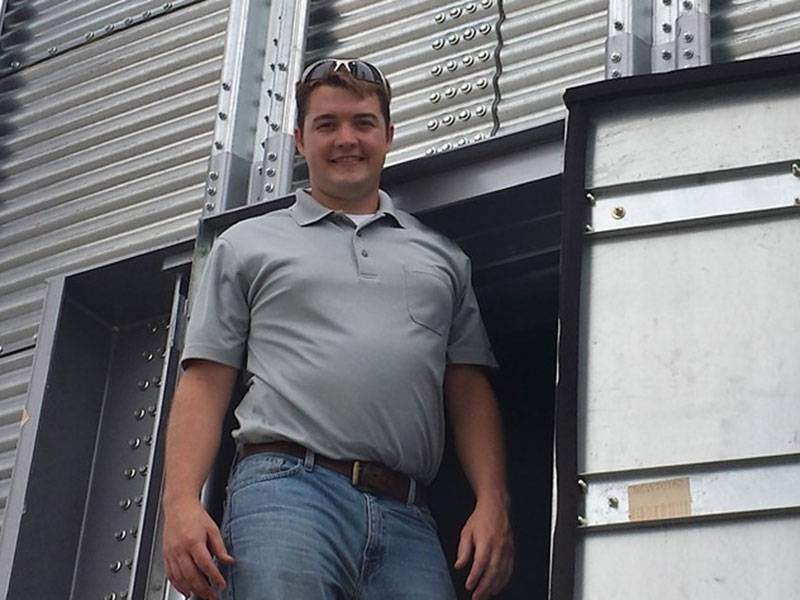 December's feature is on:
Jake Armstrong
.
[ CLICK HERE TO READ MORE ABOUT JAKE ]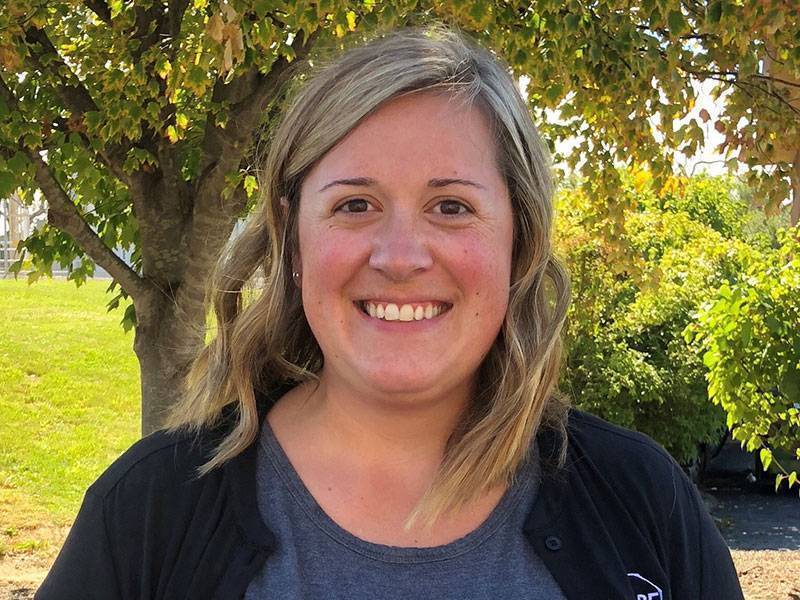 November's feature is on:
Gayle Baker
.
[ CLICK HERE TO READ MORE ABOUT GAYLE ]
ILLINOIS FARM BUREAU RECEIVES 2018 SUSTAINABILITY AWARD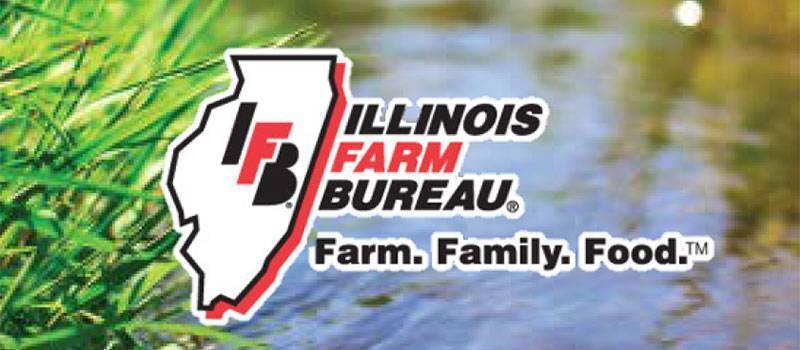 Warren-Henderson Takes on the 10 Gallon Milk Challenge
IFB Offers New Podcast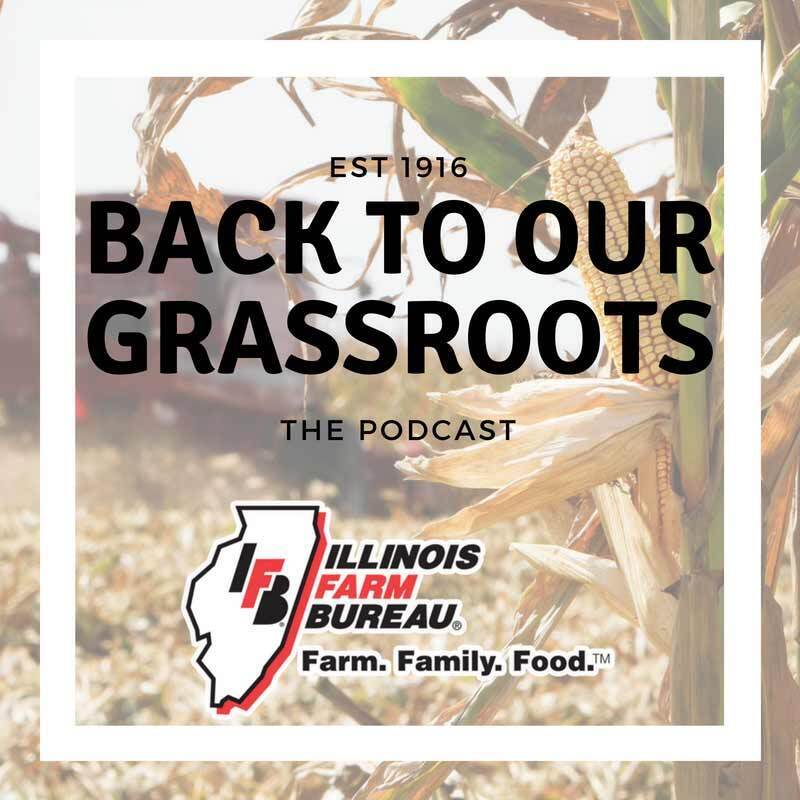 Illinois Farm Bureau members can listen to and download a new series of podcasts called "Back to our Grassroots" at
this link
. In the first episode, expert market analysts compare the current tariff situation with previous trade decisions, as well as their global impact. The podcasts were created as a way for IFB to communicate with its members on "hot" agriculture topics.
welcome
The Warren-Henderson Farm Bureau® is a non-profit, membership organization. We one of 96 other Illinois county Farm Bureaus which make up the Illinois Farm Bureau.  Each county Farm Bureau® is governed by their own board of directors consisting of farmer members. 

Farm Bureau was originally organized to promote the most permanent and profitable system of agriculture possible as well as the education, social and financial welfare of its members.  The organization has evolved into assisting farmers with legislative issues, providing leadership opportunities and educational programs, furnishing information on services and products and educating the general public about the agriculture industry.

We are a grassroots organization who takes direction from our members at the local level.  The policies of the Illinois Farm Bureau are a result of resolutions submitted from county Farm Bureau®s and adopted by the voting delegation of farmer members at the Illinois Farm Bureau® annual meeting.  We have both farmer (voting) members and non-farmer (associate, non-voting members).  Anyone 18 years or older can become a member. 
Warren-Henderson Farm Bureau®'s mission statement:
"To Promote and Support Agriculture and our Communities"
DONATE ONLINE TO OUR FOUNDATION
If you want your funds to go to a specific fund or event, please designate your wish in the text box.
$
---
news & events
August 20 - Young Leaders Meeting, Monmouth American Legion, 6:30pm
August 21 - Warren Co. SWCD Annual Mtg./Pasture Tour, 4:30pm, W-HFB auditorium
August 23 - Foundation Golf Outing, 10am Tee Time, Gibson Woods
August 30 - Nitrogen Strip Trial Field Day, 10am, 1698 50th St., Kirkwood
September 7 - 6th Annual Fall Festival 5K, 8am at Bayer Learning Center
September 16 - W-HFB Board Meeting, 7pm
Illinois Farm Bureau in Action News
office locations:
MAIN OFFICE:
1000 N Main Street in Monmouth
Hours > 8:00am to 4:30pm
Phone:  309-734-9401 | Fax: 309-734-6097
EMAIL US
SATELLITE OFFICE:
406 E Main St in Stronghurst.
Hours when staff is present vary.
Phone:
309-924-1151